Shields of Hope Scholarship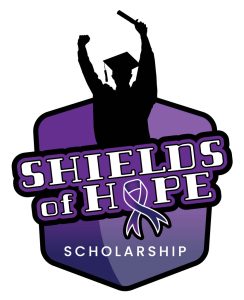 What is the Shields of Hope Scholarship?
The Shields of Hope (SOH) Scholarship was created to support those who have been personally affected by cancer and pursuing higher education through college, university, or trade school. Applicants are selected based on the completed application. All applications will be received and reviewed by the Scholarship Selection Committee and approved by the Shields of Hope Board.
Application Due Date: April 1st