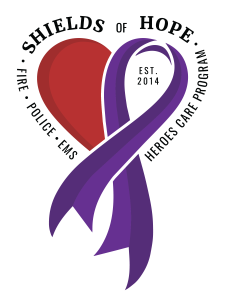 Info about the program
This program is designed to assist families with unexpected expenses that arise during their cancer journey; provides limited financial assistance for utilities, food, rent, prescriptions, etc.  We also connect families with resources in their area to help where we cannot, such as home maintenance and repairs, or counseling services.
WARRIORS- we want to hear from you.
SHIELDS NATION – If you're financially able to donate to this program, please do so via the DONATE tab on our website or through the address listed on the bottom of our home page-every little bit helps us help our cancer warriors
Hope ~ Love ~ Encouragement